We want to be
gastronomic innovators
We want people to discover a totally different concept of mixed pickles and traditional preserves.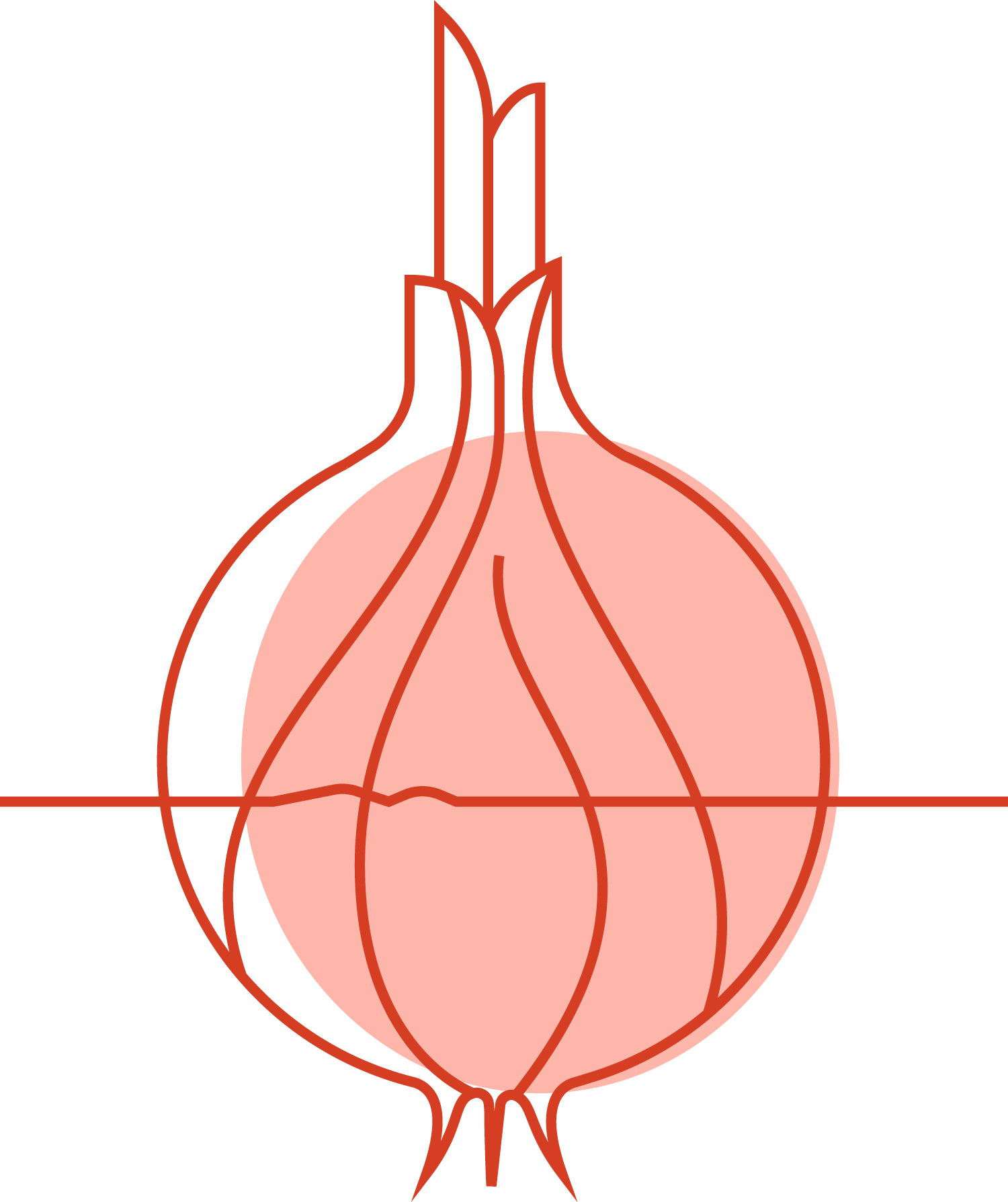 Raw materials
are born in a wonderful land, Veneto, where biodiversity and products of excellence have always been precious resources to protect and preserve.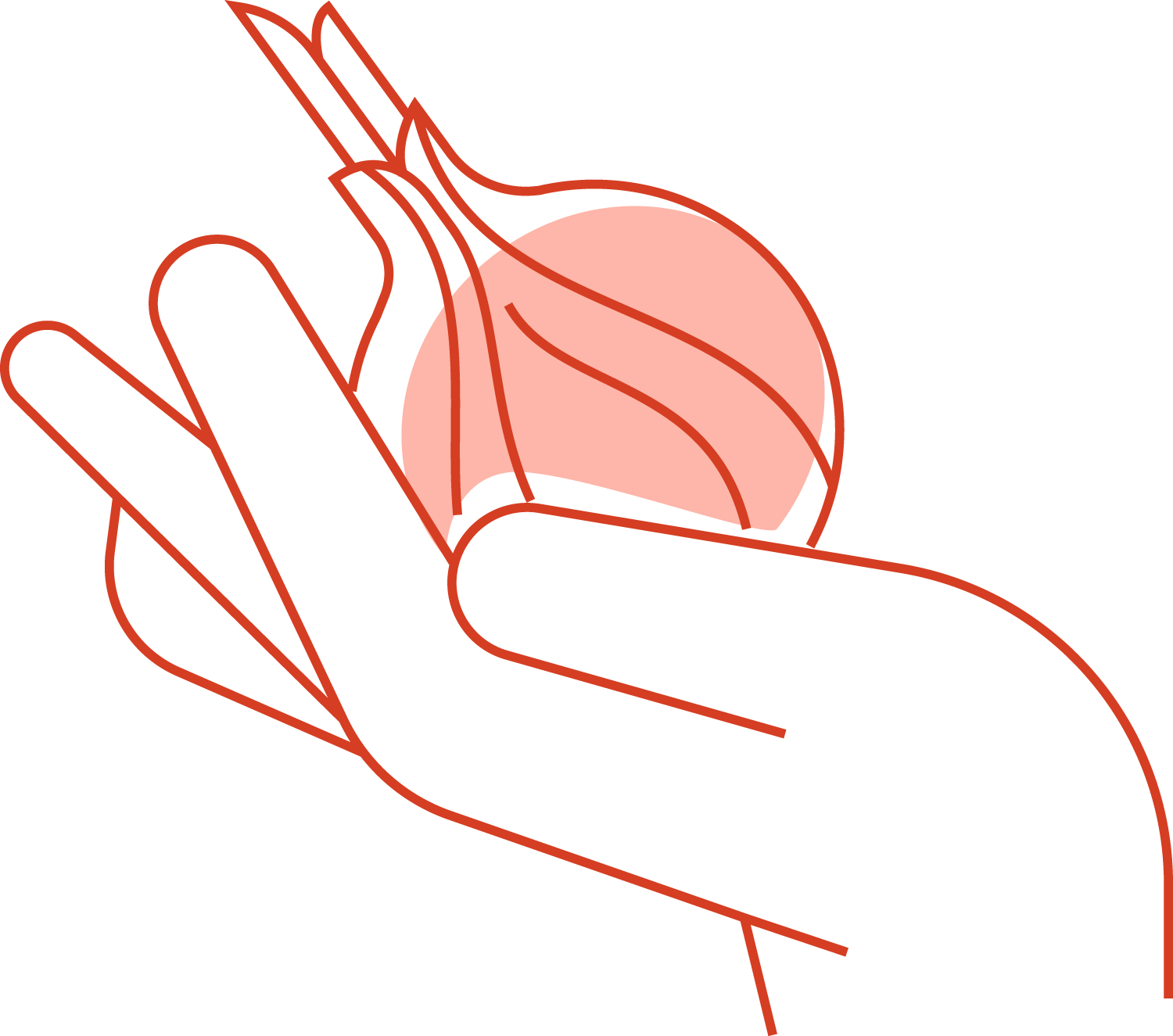 Hand-worked
vegetables express their best and our creativity. They become an instrument for expressing our vision.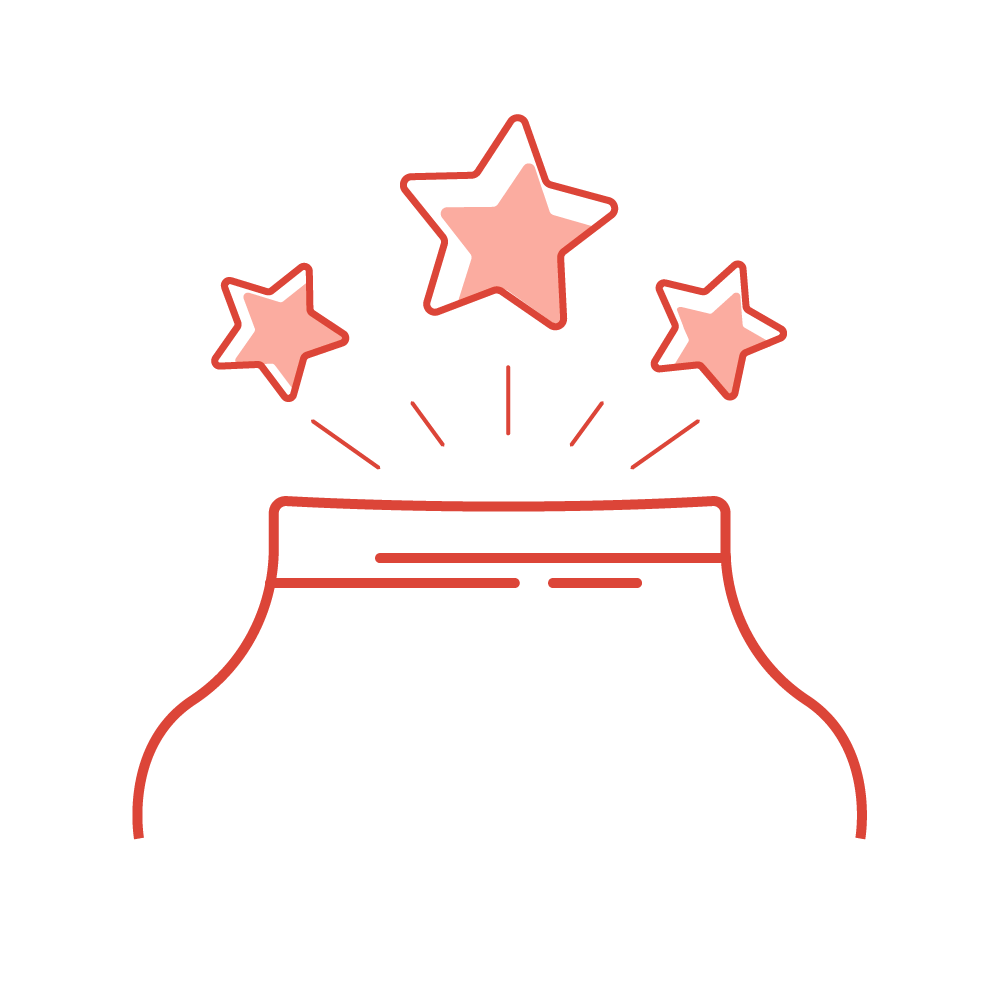 Simply good
our mixed pickles enclose all this. The creativity and emotions start from the moment of opening our products.
Le novità di Morgan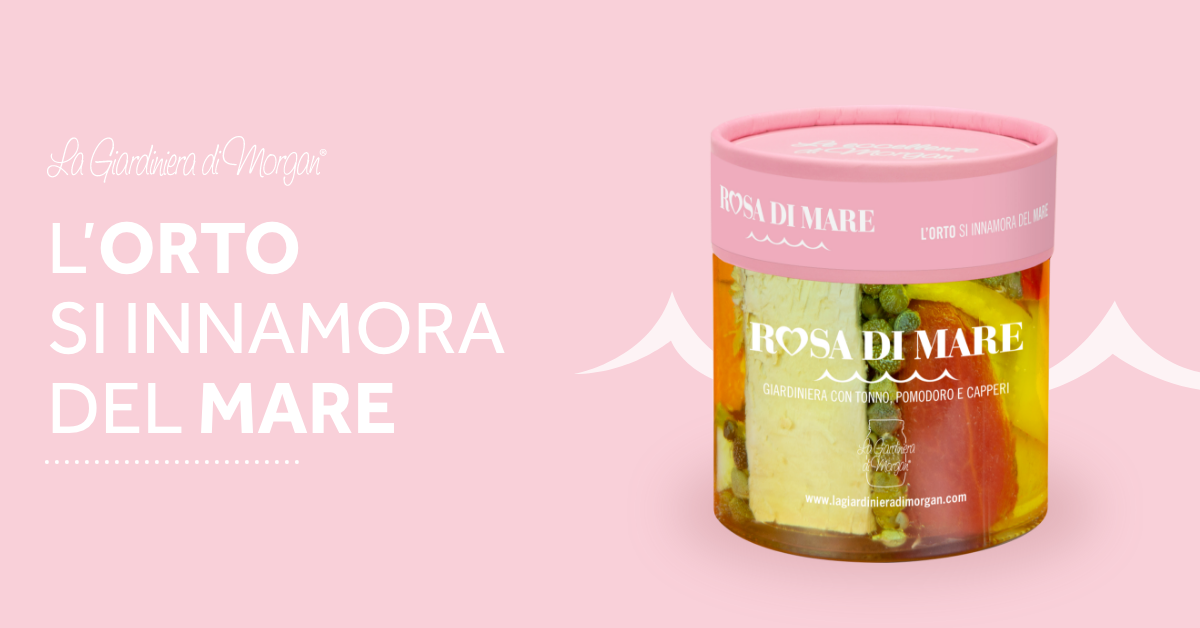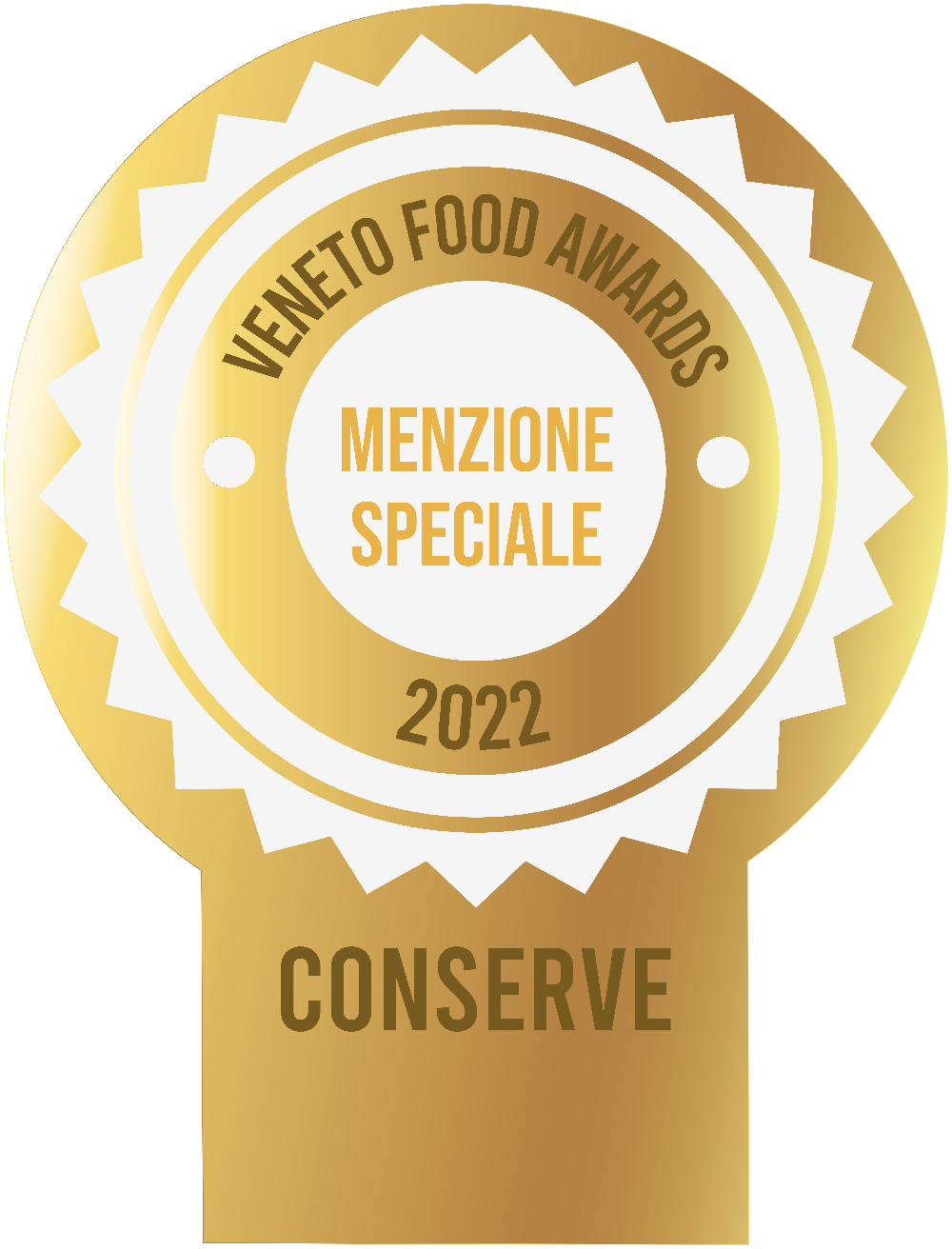 Morgan's recipes
Who says that the millefeuille  should be only a dessert? Actually it is a recipe that lends itself to a lot of  dishes. Our calf tongue is an italian traditional recipe. For those who loves it here's a tasty recipe.
For those who haven't tried yet, this is the moment do it: the tenderness of the tongue and the crust fragrance is perfectly combine with the crunchiness of the Giovanni's Giardiniera.
Seeing is believing!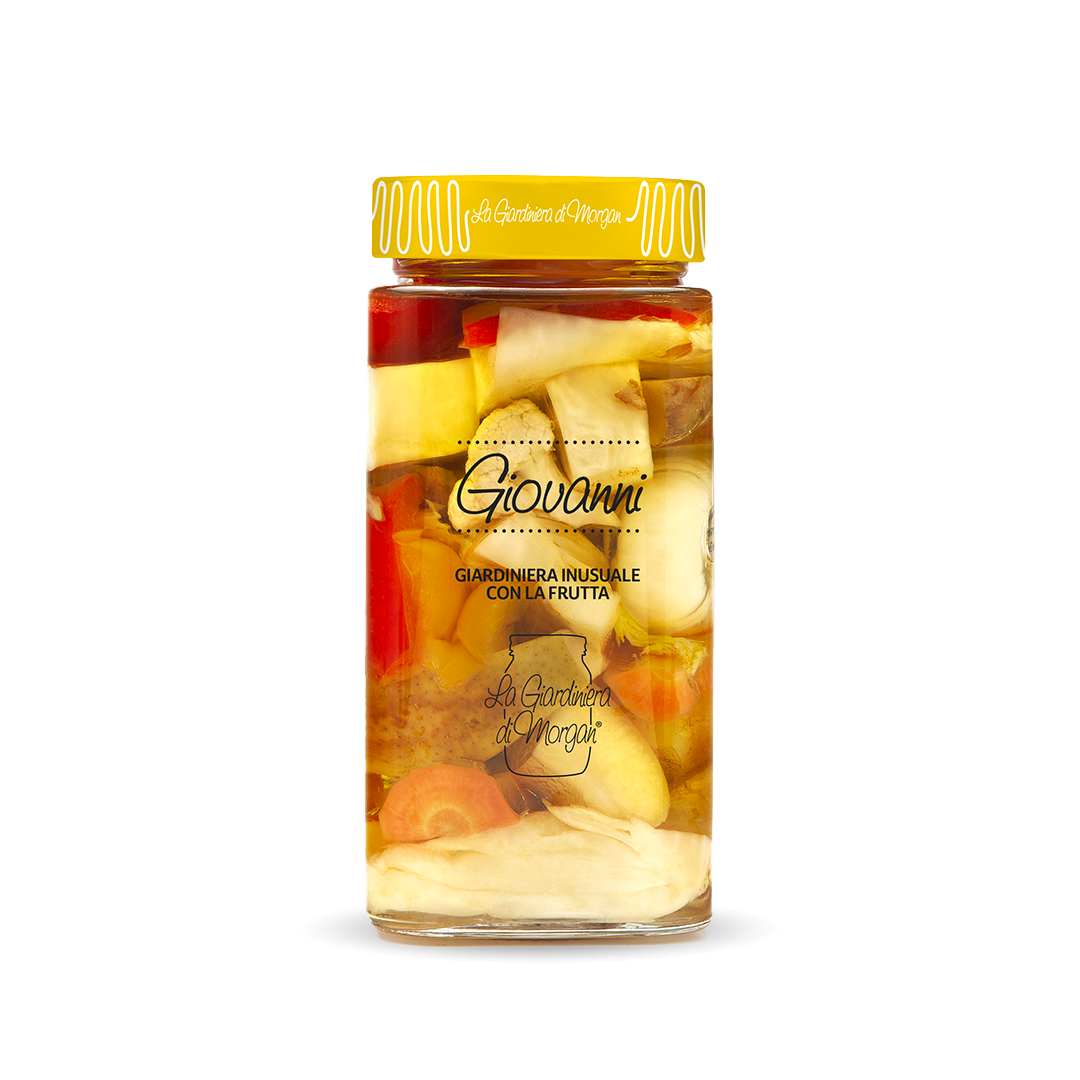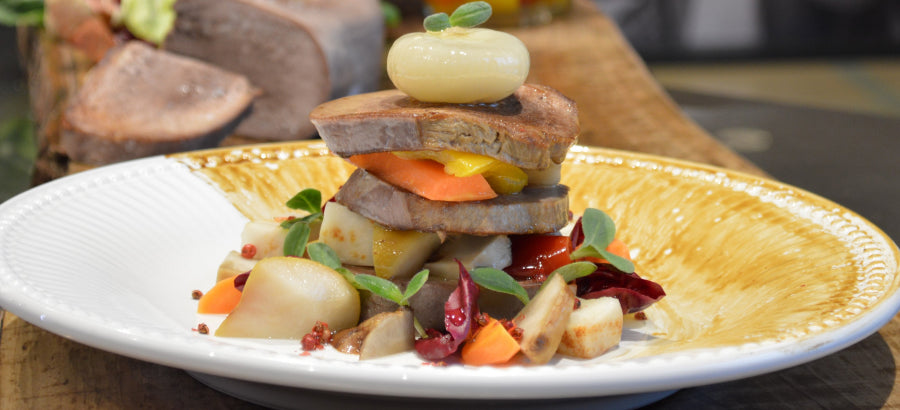 <span>This recipe is a dedication to all women, so that they take care of their health with gusto. In the month for the prevention of breast cancer, we too at La Giardiniera want to reaffirm our commitment, supporting this noble cause</span>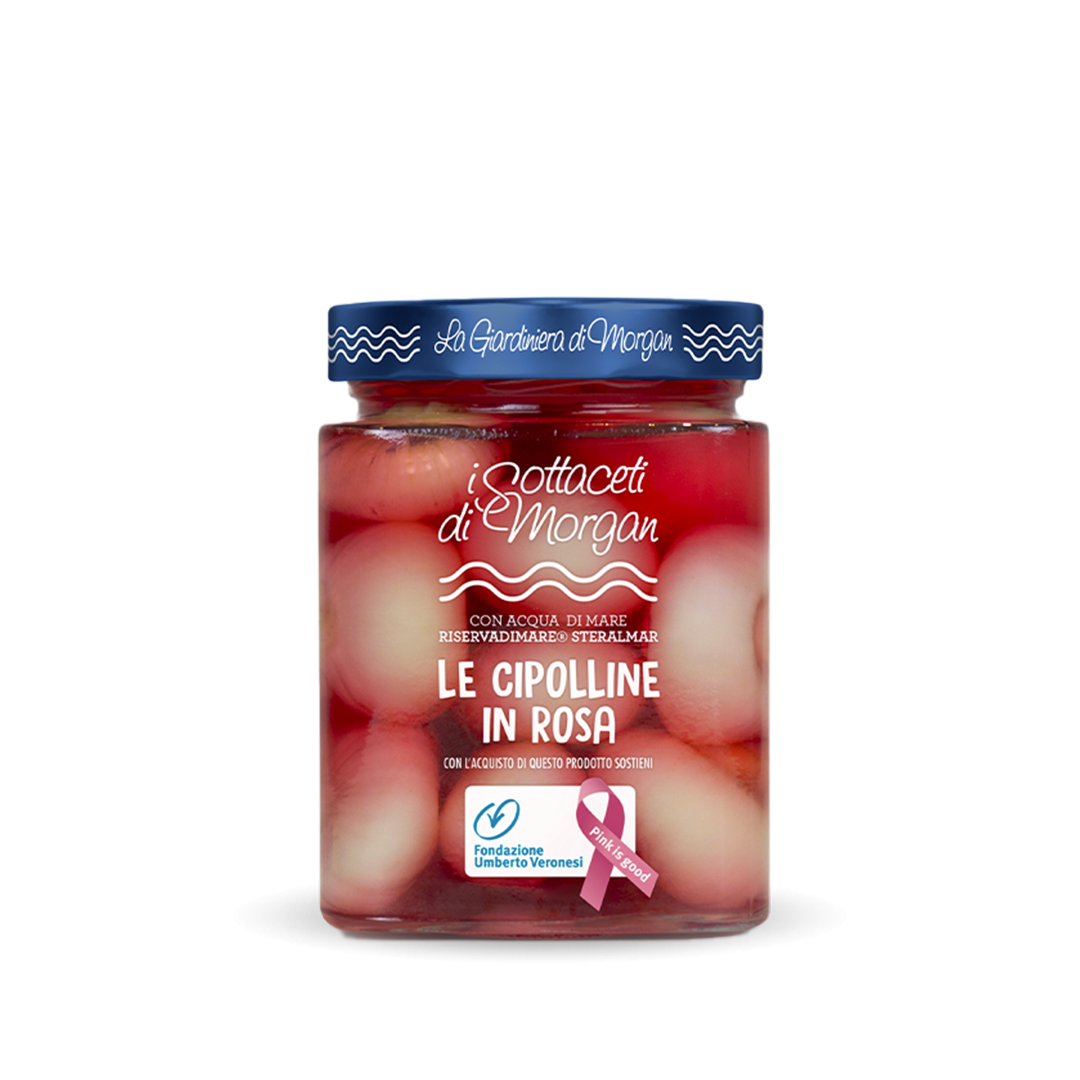 The apple doesn't fall far from the tree! This proverb seems to be confirmed in Pasqual family. This recipe in fact is a creation of the talented second child Anna. But who knows if she wants to follow the father's footsteps as a chef or to go another way. We will find out but in the meantime let's start to prepare this recipe