Vogliamo essere
innovatori gastronomici
Vogliamo far scoprire alle persone un concetto totalmente diverso di giardiniera e di conserve della tradizione.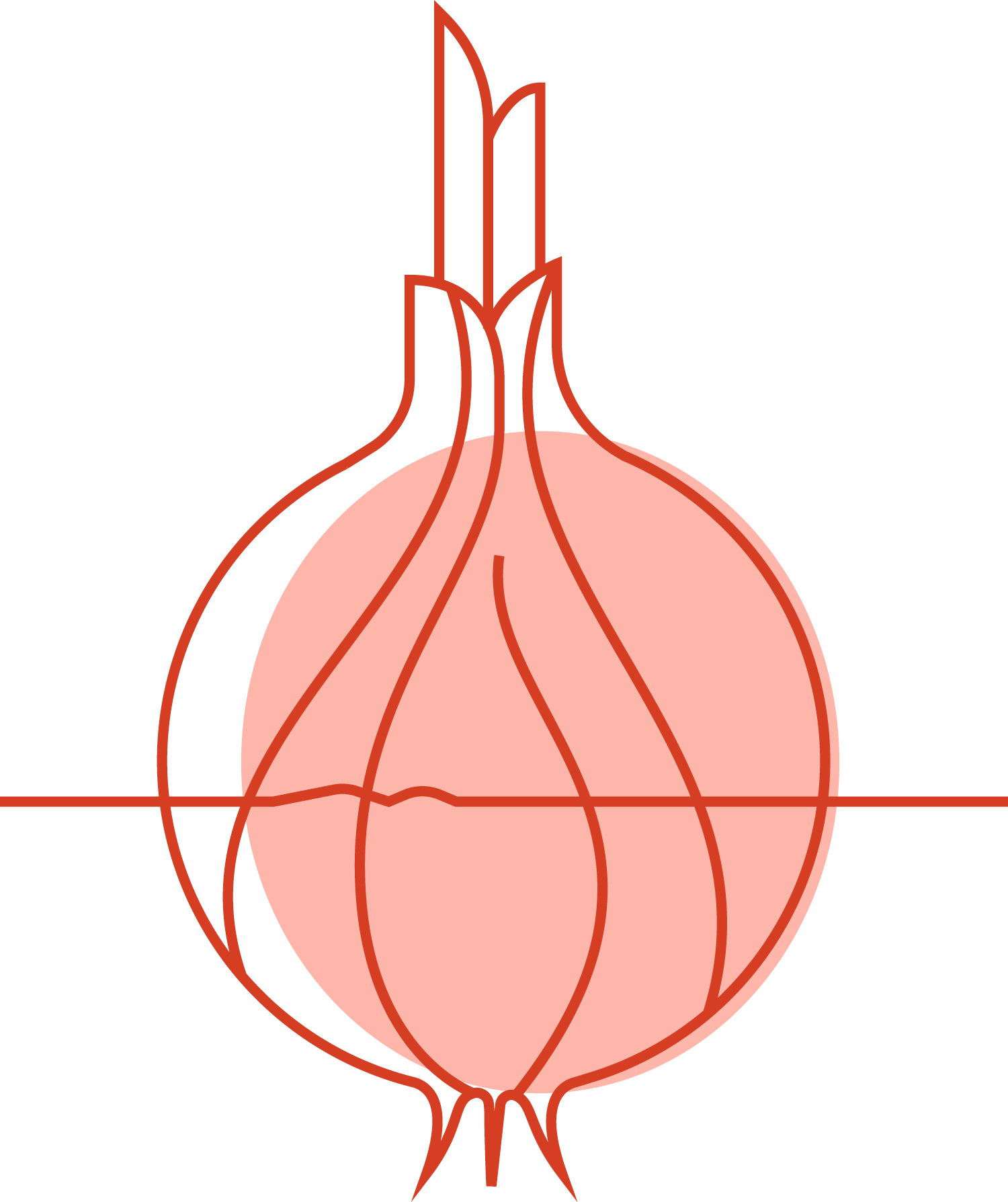 Le Materie prime
nascono in una terra meravigliosa, il Veneto, dove la biodiversità e i prodotti d'eccellenza sono da sempre delle risorse preziose da tutelare e da custodire.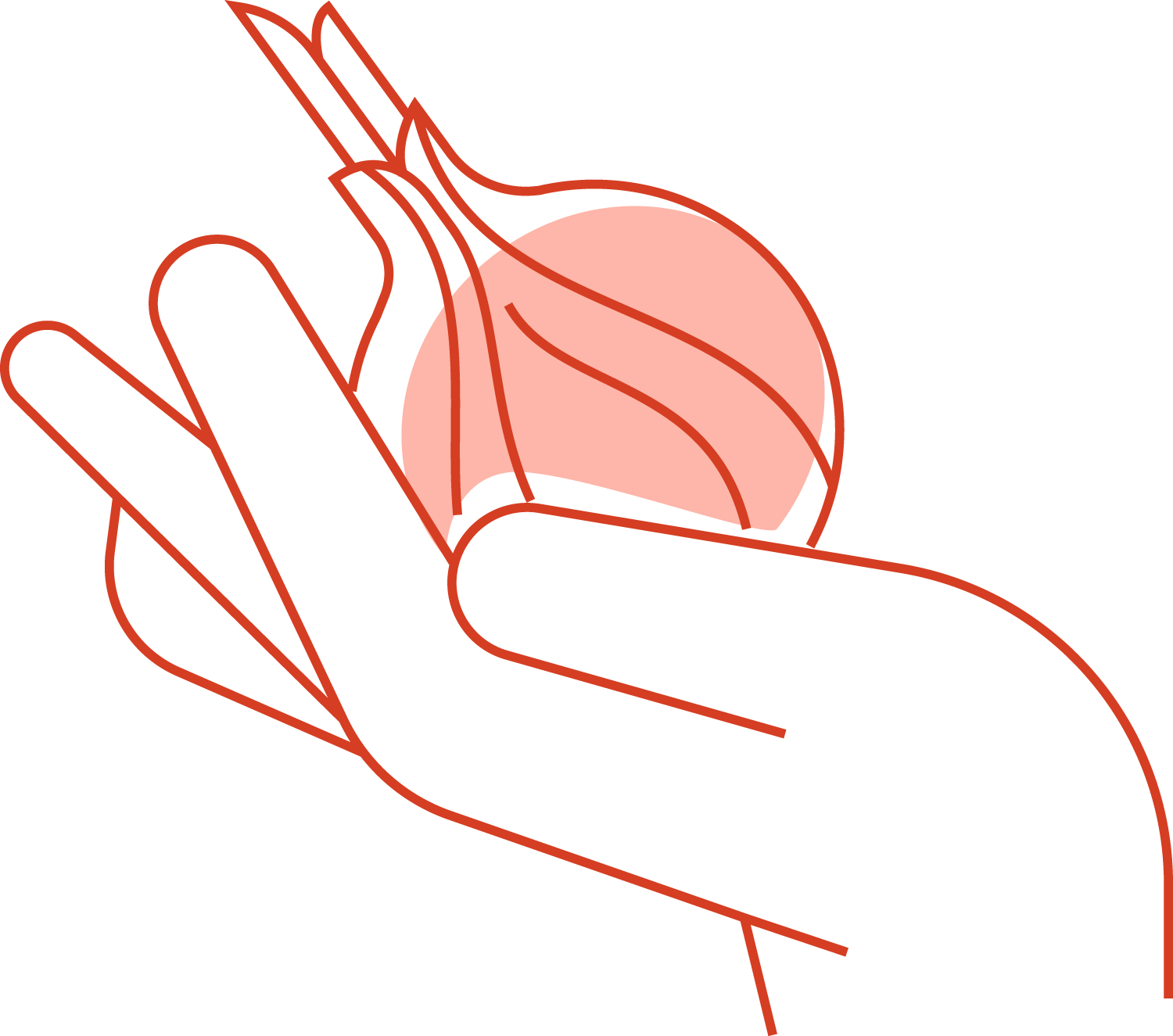 Lavorate a mano
le verdure esprimono il meglio di loro e della nostra creatività. Diventano strumento per esprimere la nostra visione.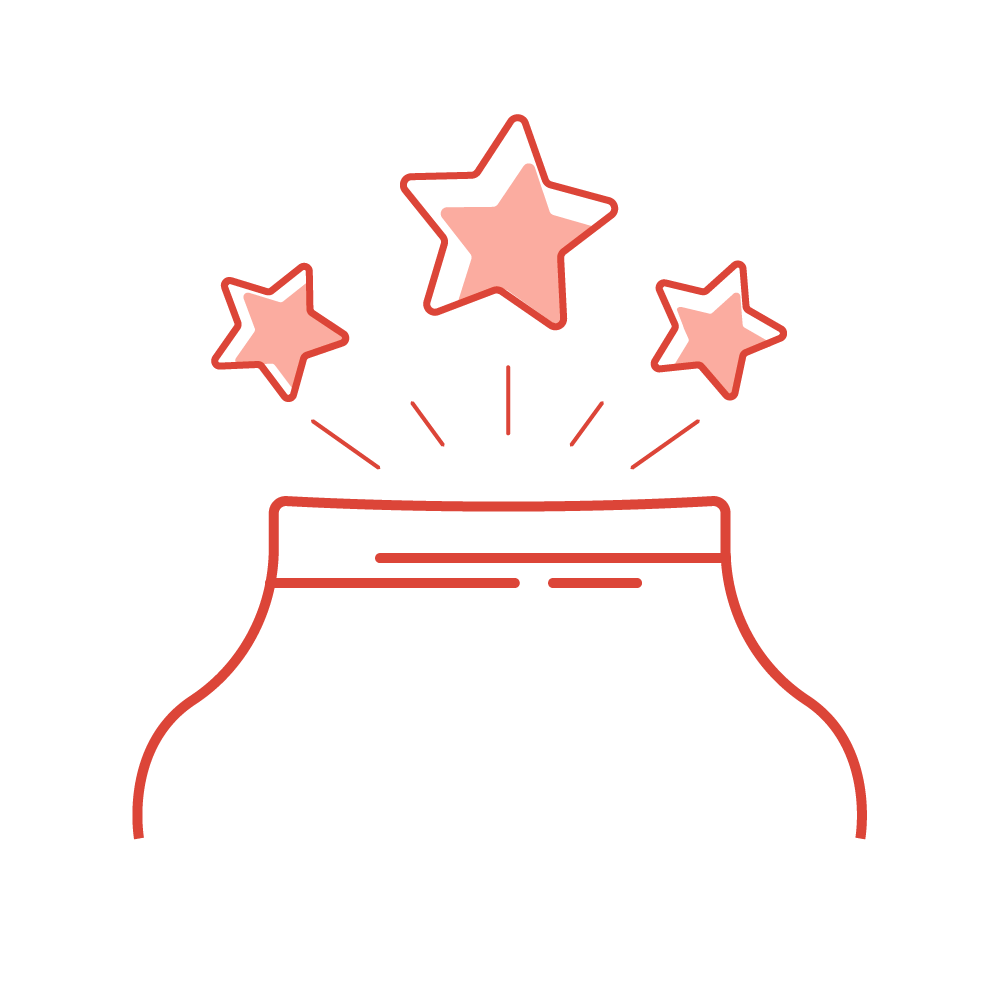 Semplicemente buone
le nostre giardiniere racchiudono tutto questo. La creatività e le emozioni che partono già dal momento dell'apertura dei nostri prodotti.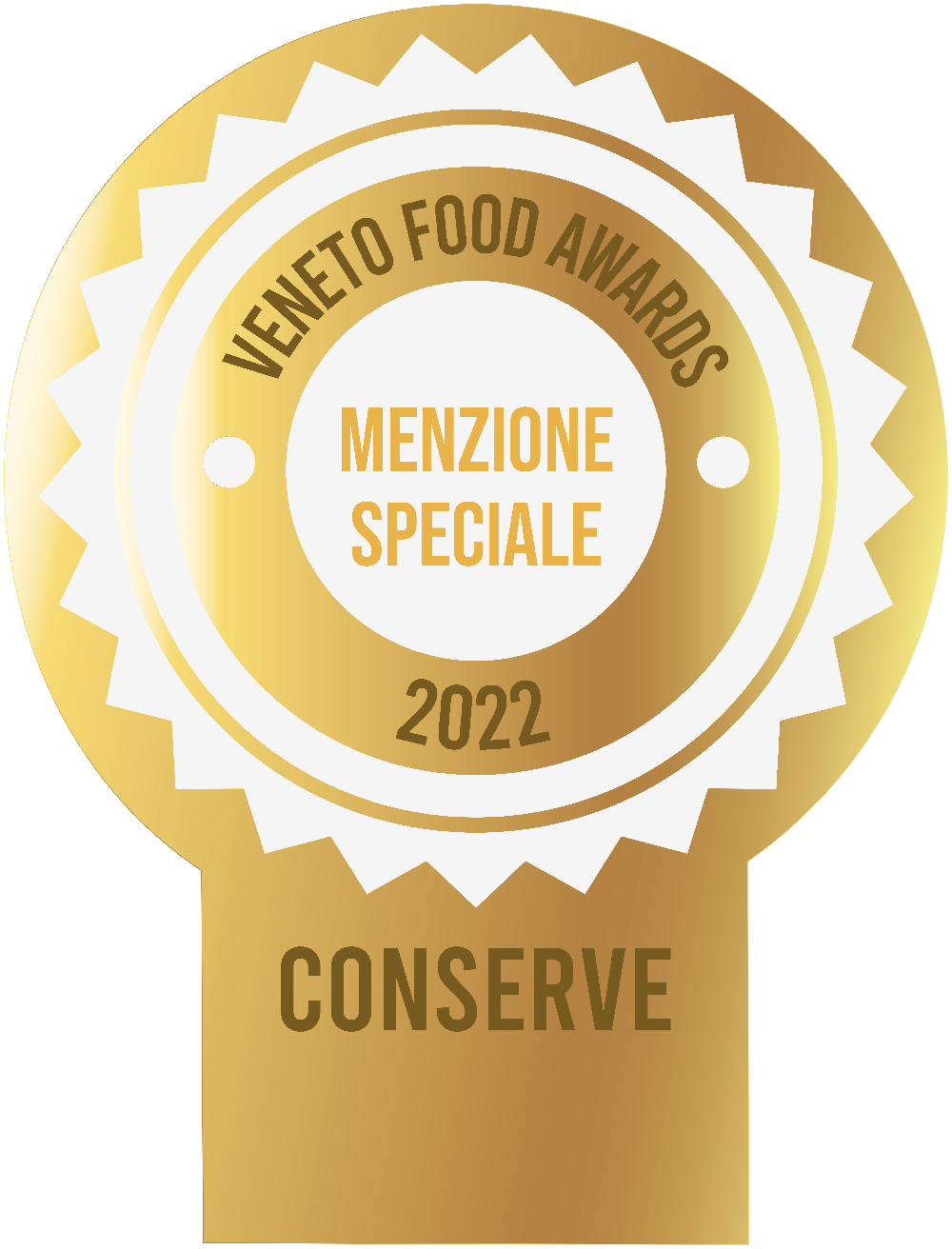 Le ricette di Morgan
Who says that the millefeuille  should be only a dessert? Actually it is a recipe that lends itself to a lot of  dishes. Our calf tongue is an italian traditional recipe. For those who loves it here's a tasty recipe.
For those who haven't tried yet, this is the moment do it: the tenderness of the tongue and the crust fragrance is perfectly combine with the crunchiness of the Giovanni's Giardiniera.
Seeing is believing!


Liquid error (sections/recipe-slider line 23): invalid url input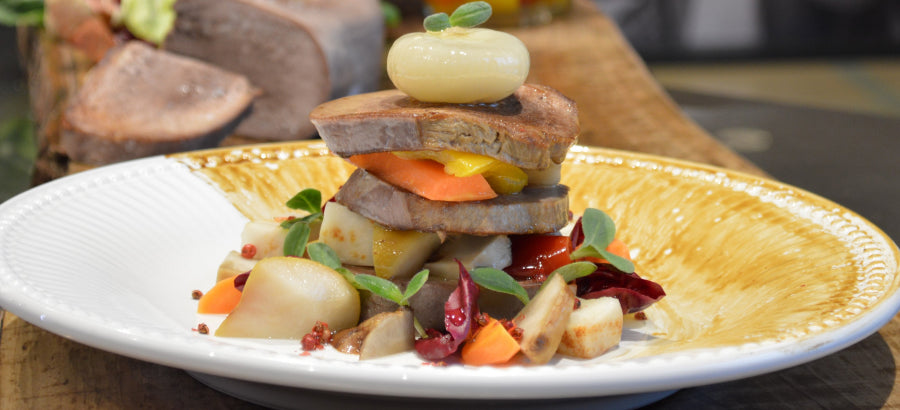 <span>This recipe is a dedication to all women, so that they take care of their health with gusto. In the month for the prevention of breast cancer, we too at La Giardiniera want to reaffirm our commitment, supporting this noble cause</span>
Liquid error (sections/recipe-slider line 23): invalid url input
The apple doesn't fall far from the tree! This proverb seems to be confirmed in Pasqual family. This recipe in fact is a creation of the talented second child Anna. But who knows if she wants to follow the father's footsteps as a chef or to go another way. We will find out but in the meantime let's start to prepare this recipe